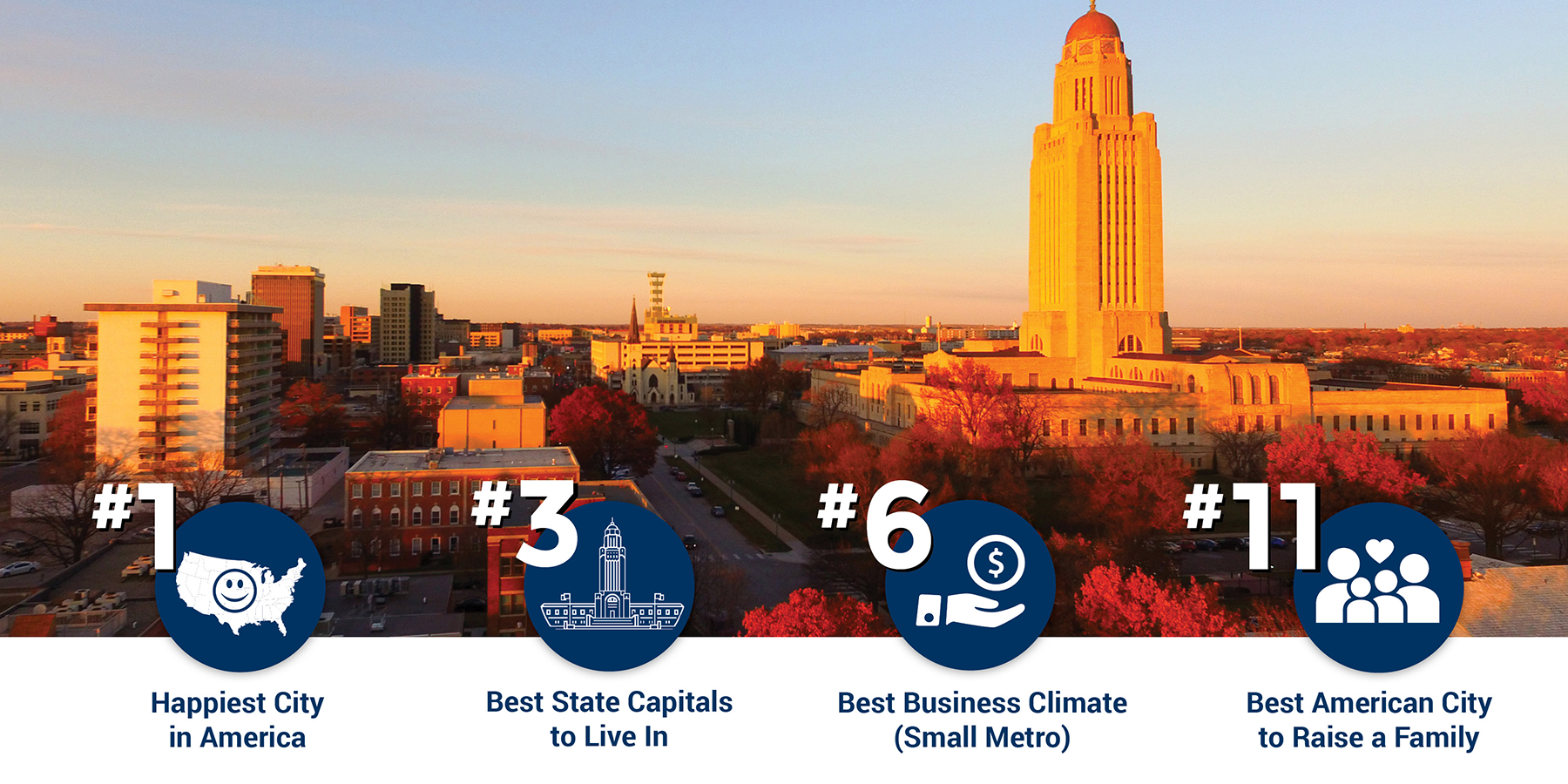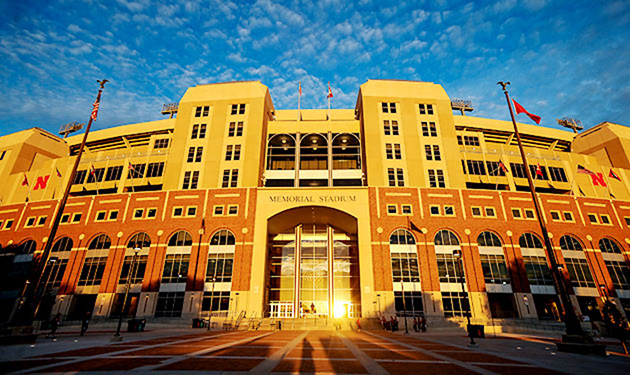 Lincoln is in the middle of it all. Located in the southeast corner of the state, about 50 miles southwest of Omaha, Lincoln is the second most populous city in Nebraska and the state capital. With the expansion of new businesses, and the influx of talent, Lincoln's economy is thriving and the opportunities available are endless.
Since it's the seat of government for the state, both the State of Nebraska and the U.S. government are major employers. The University of Nebraska-Lincoln is the city's third-largest employer, and the largest university in Nebraska, averaging 26,079 students in attendance. Other primary employers fall into the service and manufacturing industries including a growing high-tech sector, often referred to as the Silicone Prairie. Other prominent industries in Lincoln include finance, insurance, publishing, pharmaceuticals, telecommunications, railroads, medical, and transportation.
Lincoln has one of the lowest unemployment rates in the country. The affordability and variety of living accommodations make it a nice place to live for a wide range of demographics. The city also offers an assortment of dining and entertainment options, from local "Mom & Pop" restaurants, to national brands and fine dining…Lincoln the Place to Be.